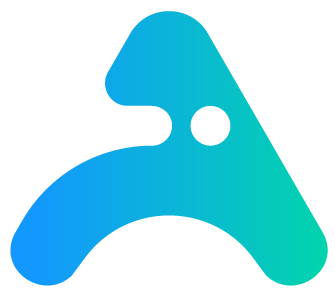 We believe that quality patient care begins with healthcare staffing. That is why we leverage the power of technology to help healthcare facilities match with the best nursing professionals.
It's easy to get started. Here's how it works:
1. Get Actrivated
Download the Actriv App, start your application, upload your credentials and schedule an interview.
2. Choose your shifts
Set your schedule and accept shifts that fit your schedule. Book as many shifts as you want.
3. Get Paid
Show up Clock-in and make an impact. Clock out and get paid. Earn your vacation and sick time as you work.
Refer a friend and earn extra money. Earn more with bonus shifts and other incentives.
Benefits that matter to you:
Dental, Vision, and Medical
Paid Vacation & Paid Sick Time
Part of a Purpose-driven Community